Copernicus Therapeutics Inc.
Nucleic Acid Nanoparticles for Treating Human Diseases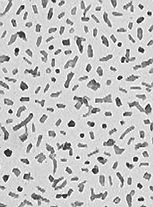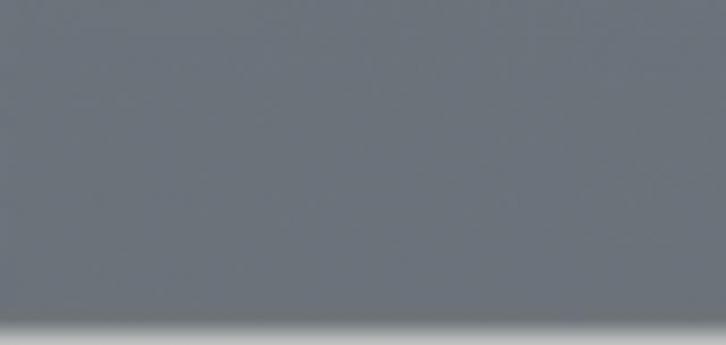 "His work utilized nanoparticles, developed by Copernicus Therapeutics, Inc., which are able to transfect brain cells with an expression plasmid carrying the gene for GDNF (pGDNF). When given intranasally to rats, these pGDNF nanoparticles increase GDNF production throughout the brain for long periods, avoiding the need for frequent re-dosing".
A noninvasive avenue for Parkinson's disease gene therapy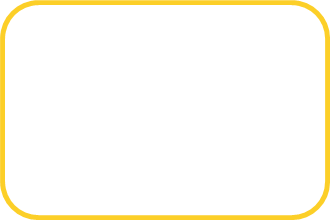 Health care innovations: good therapy for Ohio and beyond
"Therapeutics is the medical treatment of disease. However, the "science of healing" an illness does not always hit its target. Cleveland's Copernicus Therapeutics, Inc. asks what would happen if DNA could be delivered via a non-viral delivery system? "